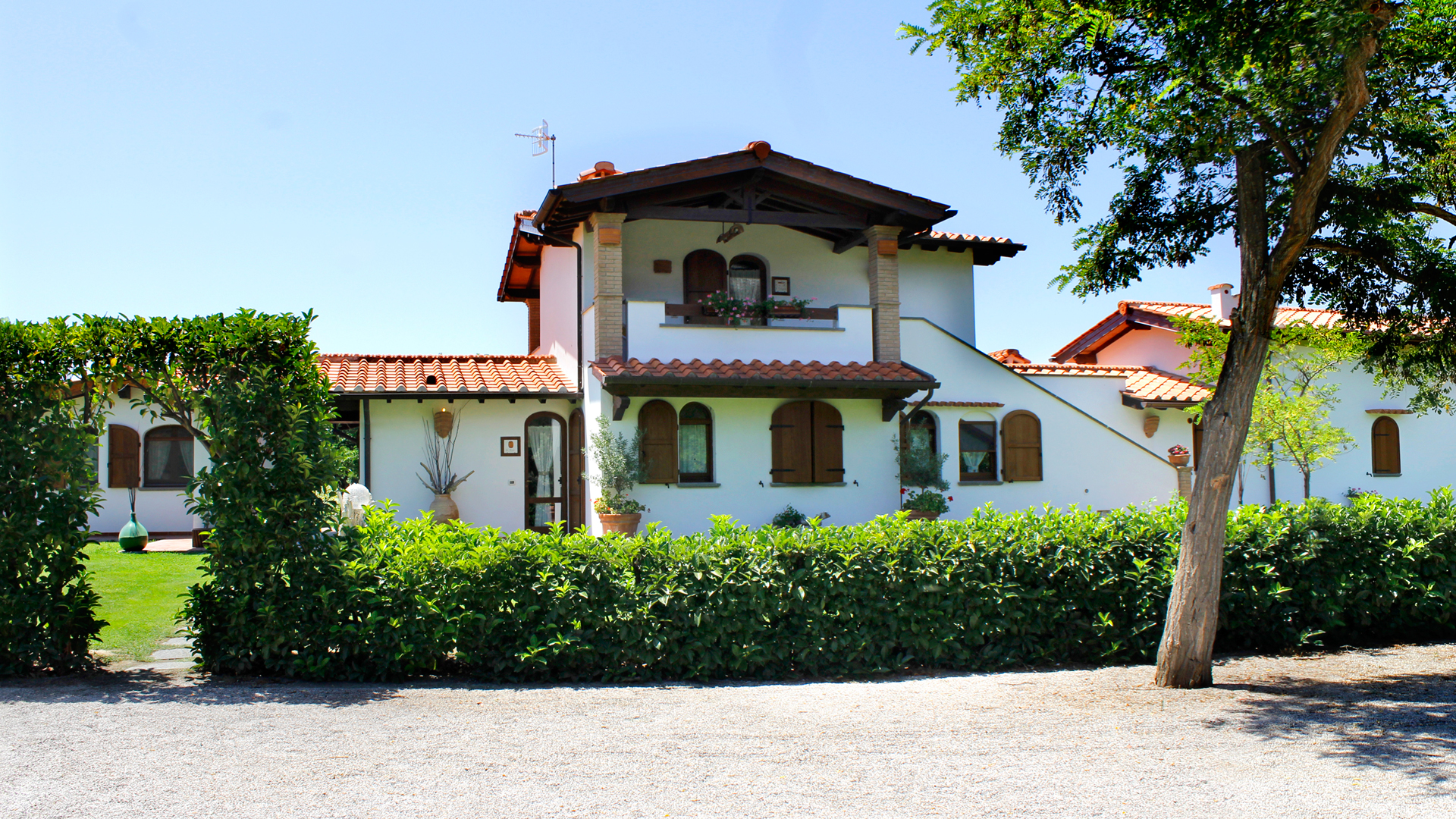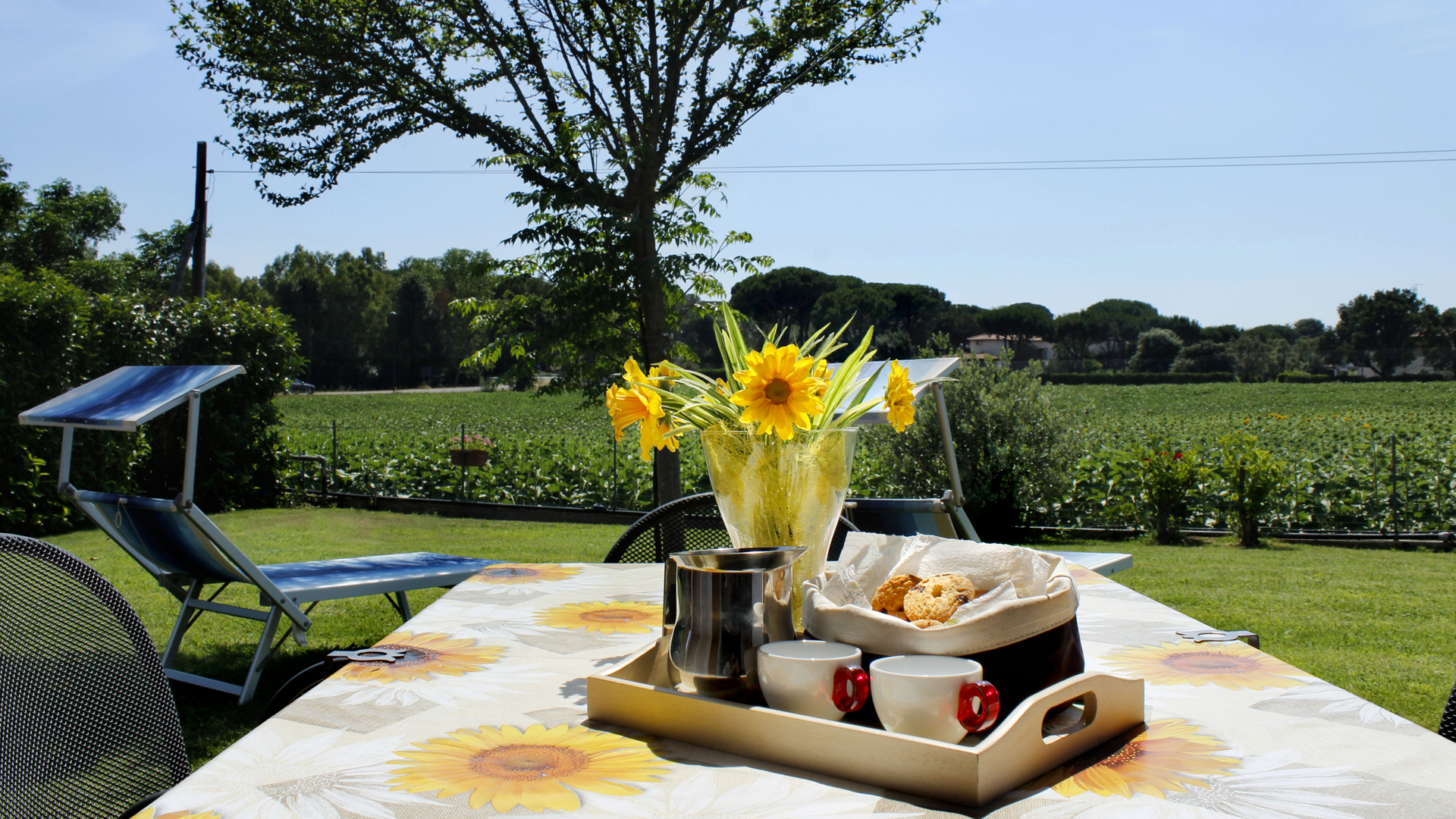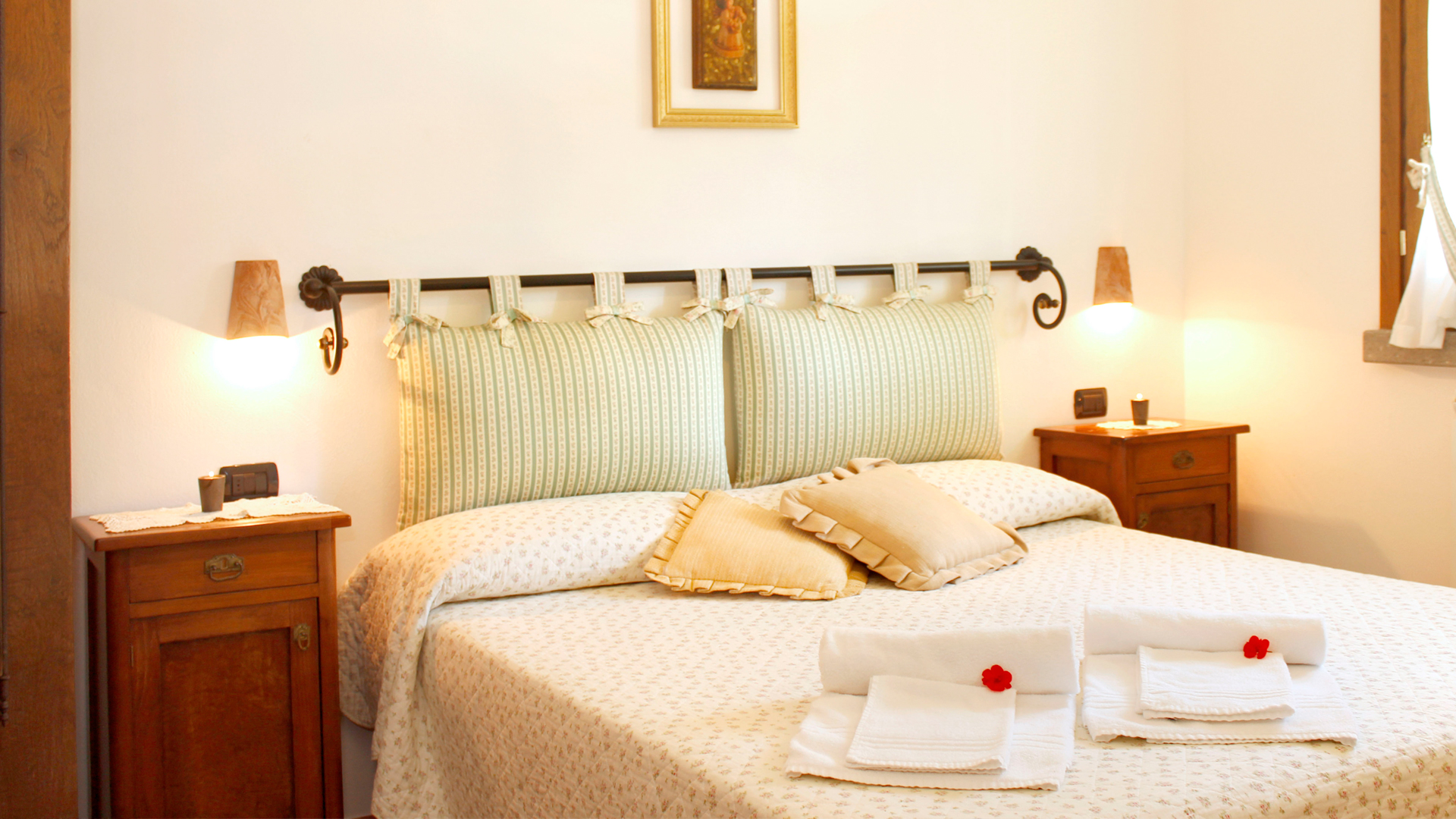 Welcome to the Rental House Tuscany – Castiglione della Pescaia.
The Vecchia Fornace's history has beginning to the end of the 19th century when it was an old kiln for the production of brick. The attractive house vacations, it's subdivided inside in different apartments, and is situated 50 meteres away from the junction for Rocchette place. Here you will be able to find a wonderful beach, the costs are one of the well-known in Italy for its crystal clear water and the clean sand.
The area where you'll find La Vecchia Fornace is very popular and it is one of the most charateristic in Maremma Tuscany. It's surrounded by an uncontaminated nature, low hills and a pine forest that relax the body, the soul and obviously the sight!
Apartments are all neatly restored. 3 of 4 apartments have the direct access to the large garden. With its simple but nevertheless characteristic structure, with the beams of wood and the sloping ceiling, it offer to you a practical and an aesthetic confort.